If you're looking for a foundation solution that is strong, durable, and adaptable, helical piles might be the perfect option for you. Premier Deck is one of the best custom deck builders in New Hampshire, and helical piles are what we use to ensure our customers are receiving the most stable foundation possible. Read more about why we choose to rely on these essential screws to anchor in foundations, then contact us to get your next project started!
They Are Deep and Secure
One of the main benefits of helical piles is that they can be driven deep into the ground, creating a stable foundation for your deck. This is due to their screw-like design, which allows them to rotate as they are driven down. The deeper the piles are driven, the more secure they become.
They Can Be Installed During Winter
Another great thing about helical piles is that they can be installed during the winter months. This is because they do not require digging, which can be difficult in frozen ground. Helical piles are also less likely to cause damage to your yard since there is no excavating involved.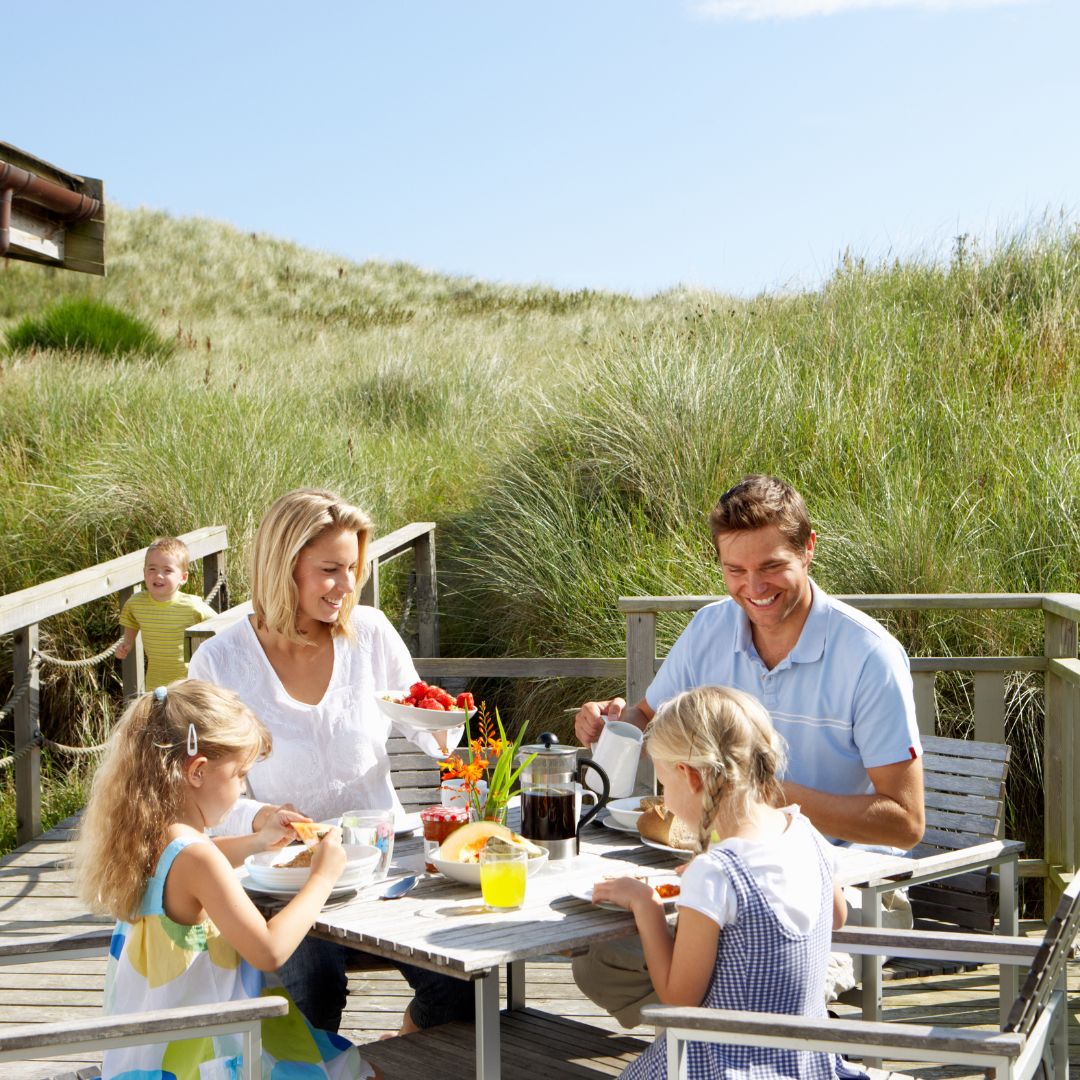 They Secure Well On High-Angle Slopes
If you have a slope in your yard, helical piles are a great option because they can be driven into the ground at a high angle. This gives them added stability and makes them less likely to loosen over time.
They Can Be Installed In Virtually Any Soil Type
Typically, when laying the foundation for a deck, you have to consider what type of soil it will be sitting on as it could pose problems with stability. But helical piles can be installed in a variety of soil types, including sand, clay, and even bedrock. This makes them a versatile foundation solution that can be used in many different situations.
---
Helical piles are easy to install and incredibly effective at providing a stable foundation that can last for generations. When you're ready to start your deck project, be sure to call the custom deck builders in New Hampshire, Premier Deck! Contact us to start building your dream deck today!